My name is Florian Salvesberger and I'm a 24 year old illustrator, concept artist and graphic designer. I've just finished my bachelor studies at the New Design University and I'm about to start my master studies at the FH St. Pölten.
Other places I've been to: Academy Of Fine Arts, die Angewandte and Graphische.
Beside university I've been working as a freelancer for brands such as Atomic Skiing, Blue Tomato, Microsoft Surface and Vision Education. In my free time I like to work on personal game design projects and illustrations. To sum it up – you will find me drawing most of the time.
If you are interested in my work feel free to contact me!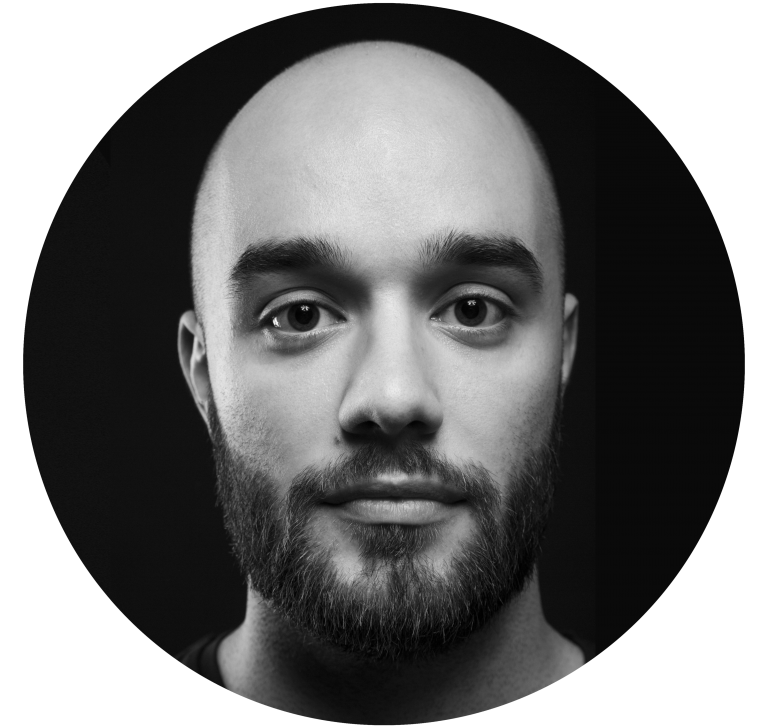 © SALVESBERGER DESIGN 2020